Latest Articles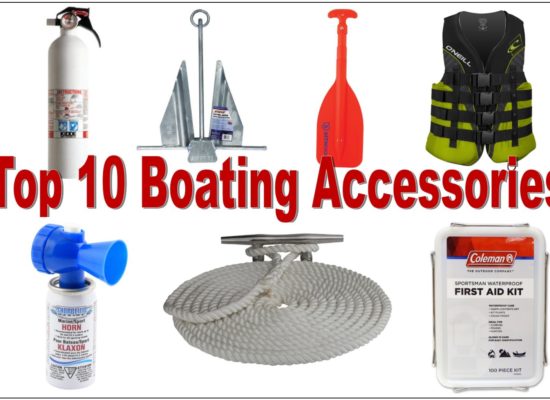 Key Boating Accessories So you purchased the boat of your dreams with the help of our boat selection guide, but now you have to outfit the boat with gear and accessories and you don't want to forget anything.  Here are […]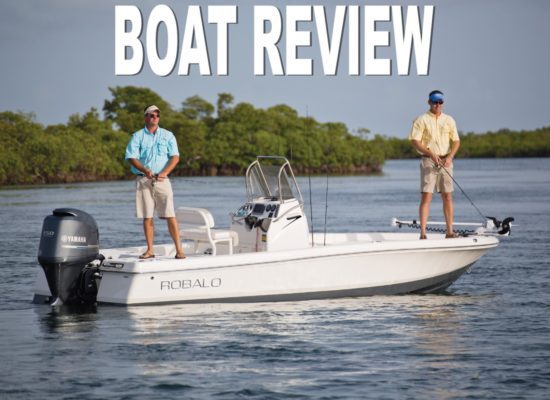 A New Breed of Bay Boat – The Robalo 206 Cayman Bay boats, sometimes referred to as flats boats, have been around for quite a few years.  They are designed to operate in saltwater environments that may be as shallow […]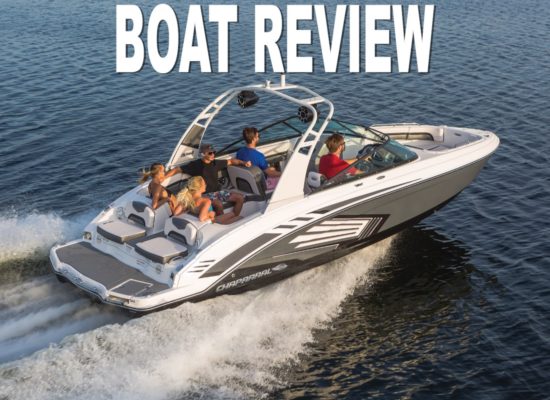 The King of Jet Boats The Chaparral Vortex Jet Boat series was released in 2015, and their goal was the change the jet boat world.  Mission accomplished. Quality Chaparral is no stranger to boat building.  They have been building quality […]
See All Our Articles
Boat Shopping is Hard – Let Us Help!
Boat shopping can be a daunting task, especially for the first time buyer.  Smart Boat Buyer is here to help.  We provide boat reviews, shopping tips and buyer's guides to help you find the boat of your dreams.  We cover all things boating including types of boats including boat reviews, boat options, boat accessories, financial tips, mechanical advice and much more.  Boating should be a fun experience, and that starts with the right boat.
Smart Boat Buyer is a website created by experts of various fields in the boating industry.  Boating is our passion.  We are boaters just like many of you on the weekends, however boating is also our profession.  Smart Boat Buyer includes input and boat reviews from experienced boaters, boat salespeople, boat mechanics and corporate level marine industry employees.  We have been around the boating industry for many years and have experience in nearly anything that is boating related.
Our main goal is to educate.  We see countless people who are lost when it comes to shopping for a boat.  It's not an easy process.  We educate people on a daily basis, and even though we may not be able to meet you face-to-face, we hope Smart Boat Buyer helps make your boat buying process an enjoyable one.  Thanks for visiting!
Boat Buyers Guide – Boat Classifieds